Why

Beograd Consulting Group?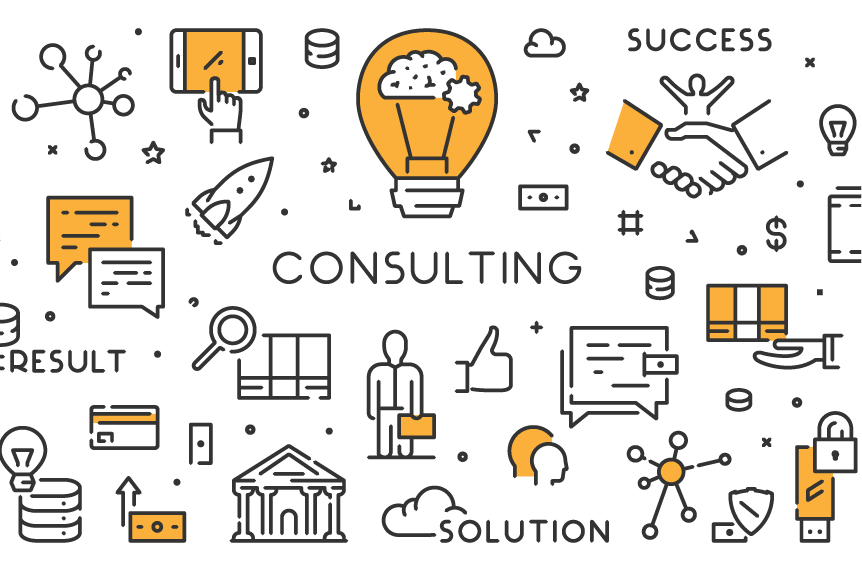 Beograd Consulting Group includes Isle of Man, Cayman, BVI, Seychelles, etc.
So-called tax haven
While dealing with various financial products,
From 2017 onwards, including Georgia and the Republic of Serbia,
NEW of a place called offshore market,
the scheme has been incorporated to support many investors.
In the tax system and regulations that change rapidly every year
In response, the Beograd Consulting Group
handles real estate, insurance and financial products from around the world
International tax advice, offshore bank account opening support,
Support for opening offshore corporations and various asset management.